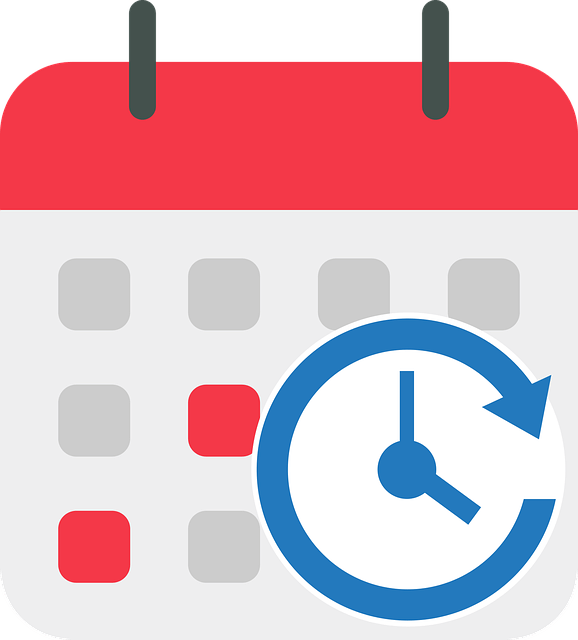 Determine All Calendar Days in a Month with MySQL
TutoSartup excerpt from this article:
Watch this quick in-depth video short and learn how to find all the calendar days for a specific month using built-in MySQL date functions and recursive Common Table Expressions (CTEs)… This is a repost of a free article over on my Kofi page as part of the "MySQL Learning Tier" membership…
…
Watch this quick in-depth video short and learn how to find all the calendar days for a specific month using built-in MySQL date functions and recursive Common Table Expressions (CTEs). This is a repost of a free article over on my Kofi page as part of the "MySQL Learning Tier" membership…
The Newsletter for PHP and MySQL Developers
Receive a copy of my ebook, "10 MySQL Tips For Everyone", absolutely free when you subscribe to the OpenLampTech newsletter.
I wrote the article, Fill in Missing Date Ranges using MySQL, where I used some of the built-in MySQL date functions and recursive CTEs, in order to fill in missing dates for a month.
Over on my Kofi page, I have published the video equivalent of the concepts covered in that post.
Visit the article, MySQL Find All Calendar Dates in the Month (video short), to watch the video.
---
Discover premium articles, in-depth guides, instructional videos, and much more by joining the "MySQL Learning Tier" membership. You have access to exclusive content unpublished anywhere else with this membership. With new content being added regularly, continue learning MySQL at any level.
---
Consider joining my Kofi "MySQL Learning Tier" to unlock any of these premium video shorts:
Like what you have read? See anything incorrect? Please comment below and thank you for reading!!!
A Call To Action!
Thank you for taking the time to read this post. I truly hope you discovered something interesting and enlightening. Please share your findings here, with someone else you know who would get the same value out of it as well.
Visit the Portfolio-Projects page to see blog posts/technical writing I have completed for clients.
To receive email notifications (Never Spam) from this blog ("Digital Owl's Prose") for the latest blog posts as they are published, please subscribe (of your own volition) by clicking the 'Click To Subscribe!' button in the sidebar on the homepage! (Feel free at any time to review the Digital Owl's Prose Privacy Policy Page for any questions you may have about: email updates, opt-in, opt-out, contact forms, etc…)
Be sure and visit the "Best Of" page for a collection of my best blog posts.
---
Josh Otwell has a passion to study and grow as a SQL Developer and blogger. Other favorite activities find him with his nose buried in a good book, article, or the Linux command line. Among those, he shares a love of tabletop RPG games, reading fantasy novels, and spending time with his wife and two daughters.
Disclaimer: The examples presented in this post are hypothetical ideas of how to achieve similar types of results. They are not the utmost best solution(s). The majority, if not all, of the examples provided, are performed on a personal development/learning workstation environment and should not be considered production quality or ready. Your particular goals and needs may vary. Use those practices that best benefit your needs and goals. Opinions are my own.
How can I help you?
Disclosure: Some of the services and product links in this post are affiliate links. At no additional cost to you, should you make a purchase by clicking through one of them, I will receive a commission.
The Newsletter for PHP and MySQL Developers
Receive a copy of my ebook, "10 MySQL Tips For Everyone", absolutely free when you subscribe to the OpenLampTech newsletter.
The post Determine All Calendar Days in a Month with MySQL appeared first on Digital Owl's Prose.
Determine All Calendar Days in a Month with MySQL
Author: Joshua Otwell